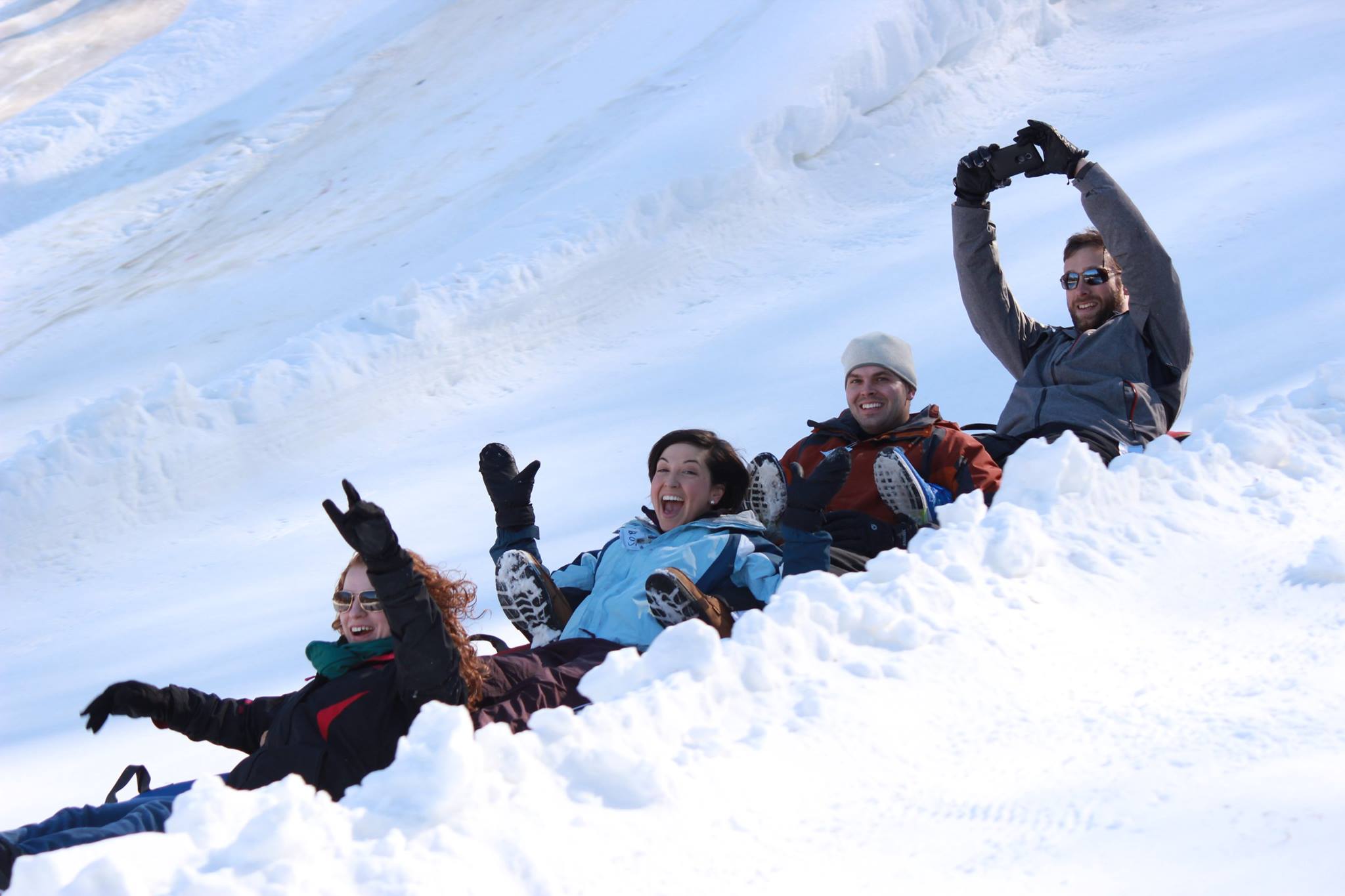 Your weekend plans just got a lot more exciting!
Come and enjoy our slopes during the winter months! Snow tubing is a fun, family-friendly experience that's great for folks of all ages. Tubing is fast, and our slopes are steep – it's always a memorable time!
The Place To Be For Winter Fun
EXCELLENT CUSTOMER SERVICE
We're here to make sure
you have the best time possible!
CONVENIENT LOCATION & ACCESS
Located right off HWY 181
(no icy backroads) with free parking.
FUN! FUN! FUN! FOR EVERYONE
A conveyor ride to the top, comfy tubes, and swift slopes make it fun for all ages.
A safe and fun family atmosphere in the North Carolina mountains.
Jonas Ridge Snow Tubing is located just north of the city of Morganton and south of Boone, North Carolina. Both areas, and other nearby towns, have plenty of dining and shopping options for you to enjoy before or after your time on the slopes. We're conveniently located right off HWY 181, so we're hard to miss and easy to get to!
Our free, extended parking provides plenty of room for our visitors and is adjacent to our ticket office, which means less walking and more time for fun. Our viewing area allows you to safely watch tubers as they slide down the slopes and helps keep you and your tube clean when it's time for a break. Our convenient conveyor system takes all of the work out of getting to the top by allowing you to ride your way to the top – no mountain climbing needed!
We Pride Ourselves on Excellent Customer Service
Get the most fun out of your visit and leave the work up to us! Got questions? We're happy to answer via phone or in-person (during operating hours), and while you're here, we'll ensure you and everyone in your party has what you need to get the most out of your visit.
What a WONDERFUL time tubing with my kids! We drove 3.5 hours specifically to Jonas Ridge and it did not disappoint. My teens are 17 & 15, and I'm 47, and we had a blast! The sweet young lady with pink streaks in her hair at the ticket window was extremely friendly. I've already recommended Jonas Ridge to two families and we just got back home yesterday.
What a lovely atmosphere! No long lines. Happy and thrilled kids! The conveyor belt was super handy. And it was well staffed. There is a snack window for hot chocolate + snacks. Bathrooms are outside which isn't ideal, but there were plenty of them. Staff was all kind and helpful!
Wow, what an amazing experience! Lines moved fast, price was fantastic, and the staff was wonderful.
Great experience for kids & adults! We had a group of 12 and everyone had a great time. The lanes were fast and the snow was fresh! When our hour was up, we wished we had paid for the longer session. We will definitely be back.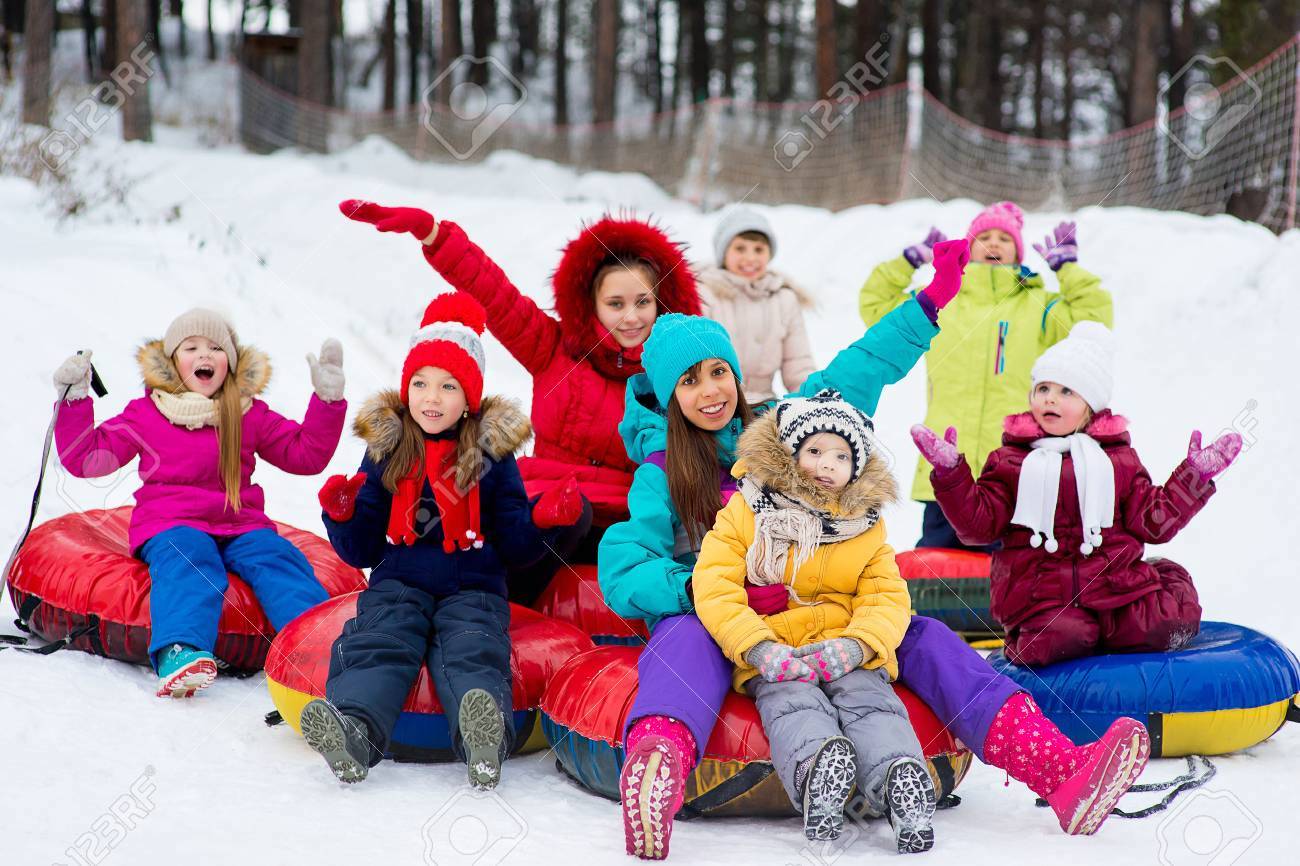 What if there isn't snow in the forecast?
Should I bring a change of clothes?
Book Your Visit
Book online (preferred),
or give us a call
Have Fun!
Hit the slopes, or watch
from our viewing area